Careers at
American Quartz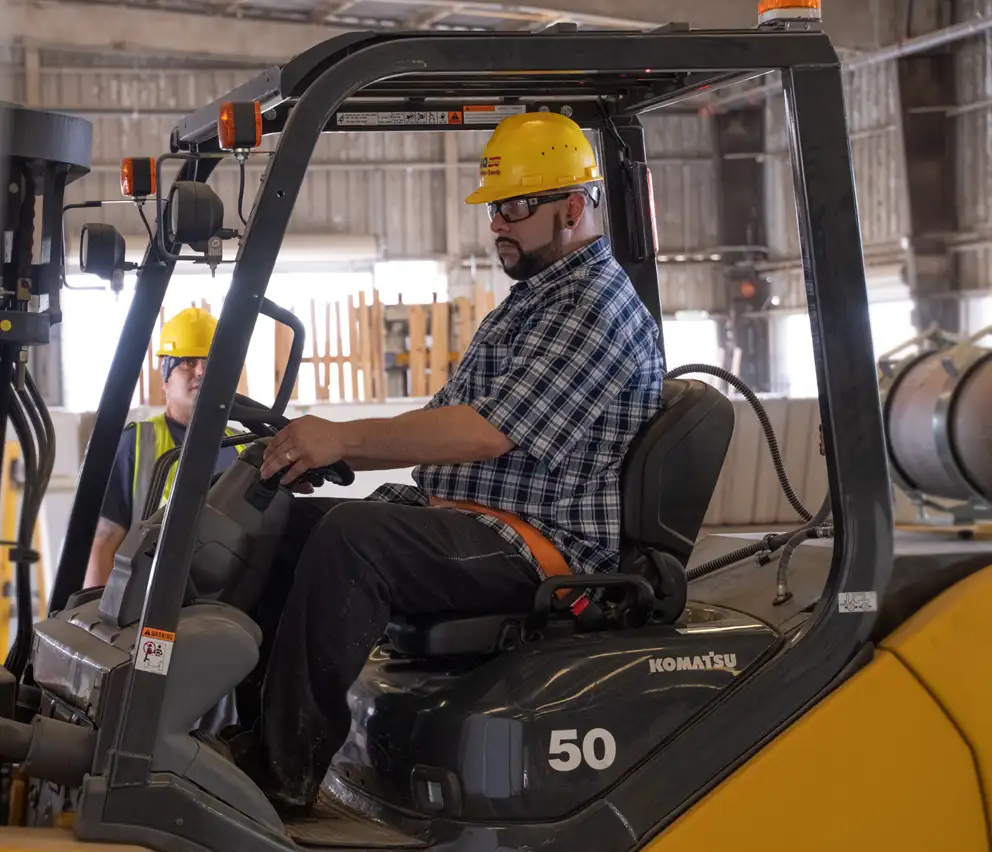 Manufacturing
Engineering process of designing and developing raw material into high end quartz slabs with our state of the art machines.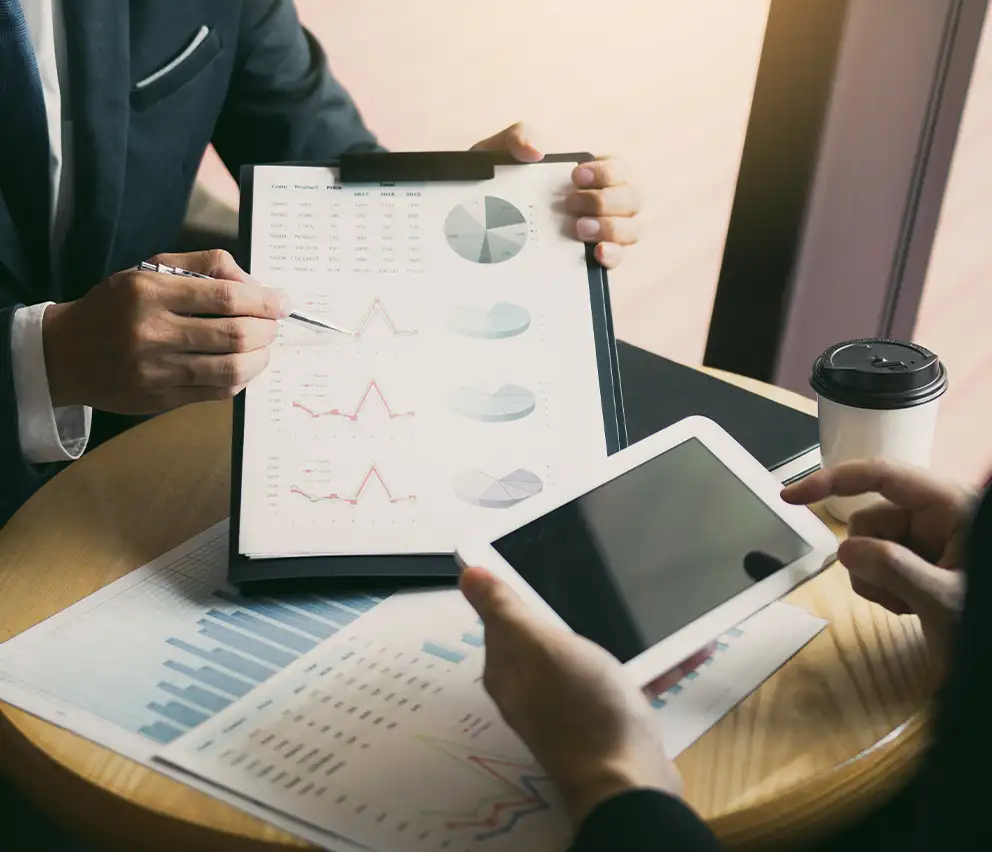 Sales and Marketing
Assist in the advertising and selling our company's products and create competitive advantages for our company in the market industry.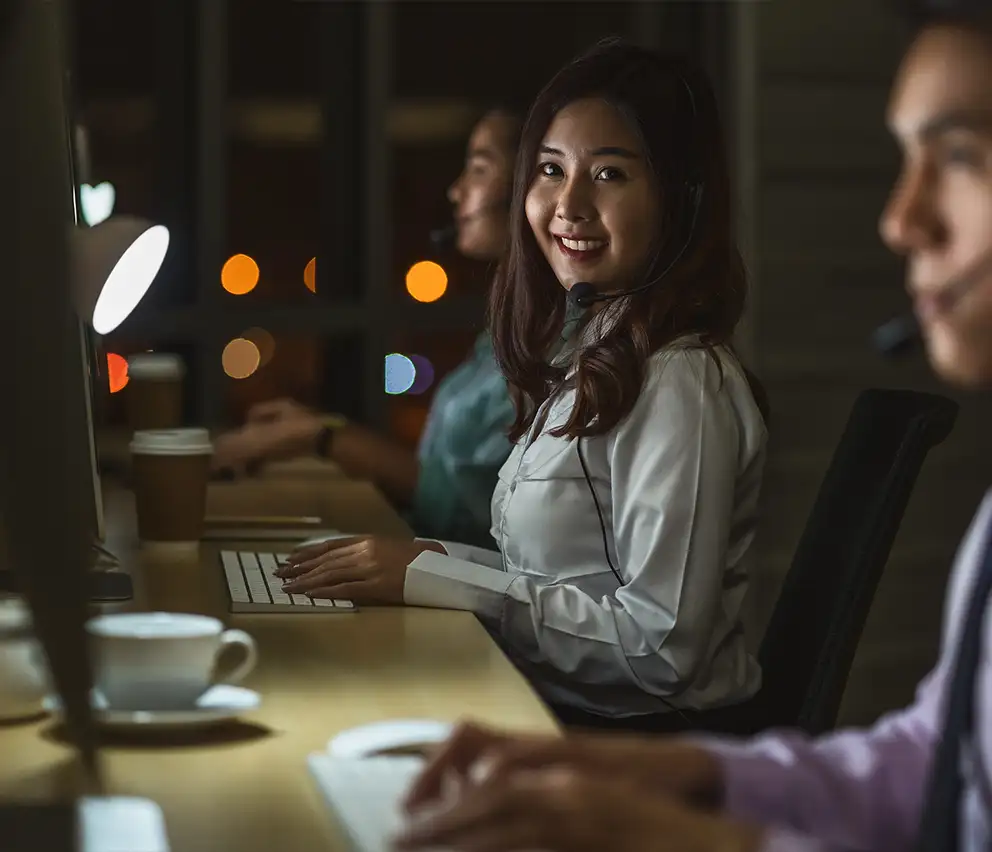 Customer Care
As the customer service of the warehouse, you will serve as the communicative medium between the warehouse and its customers.
Information Technology
IT Support Specialist is a professional who is responsible for installing, maintaining and repairing hardware & software components of the organization's computers.
Careers at
American Quartz